Main content starts here, tab to start navigating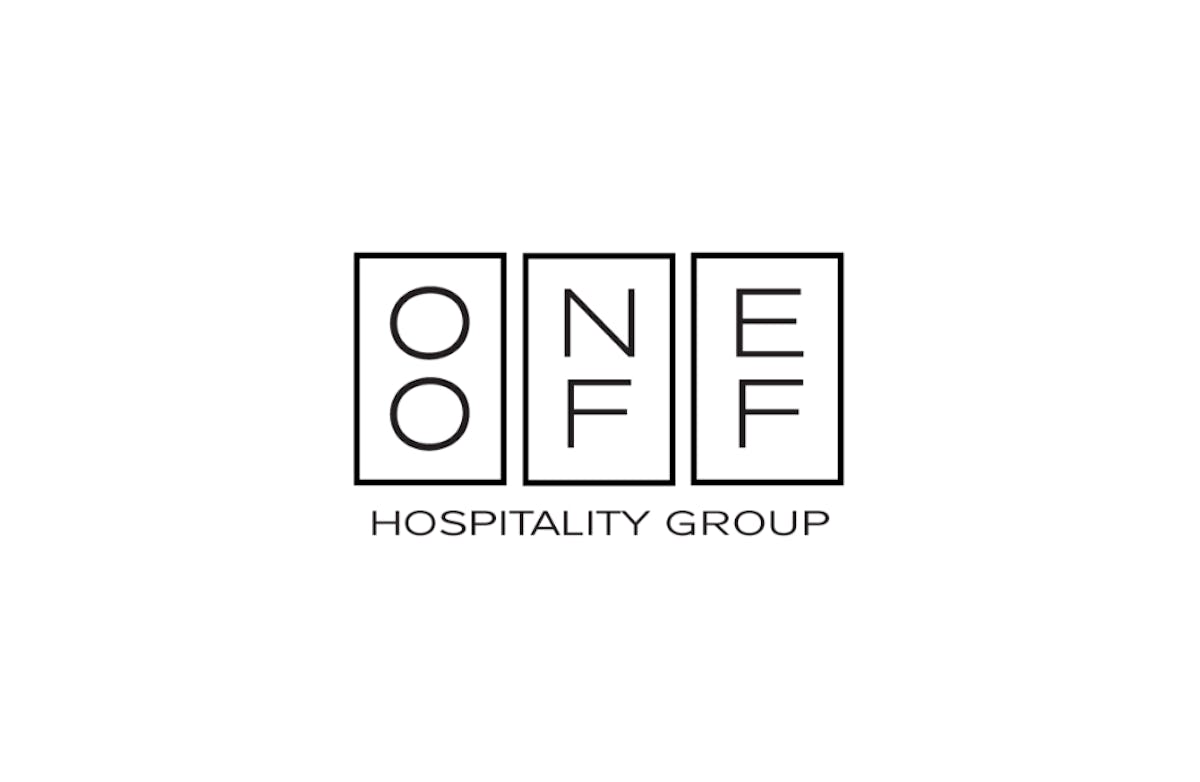 One Off Hospitality Group
One Off Hospitality is the Chicago-based collective responsible for managing and operating an array of outstanding dining and bar concepts. Their restaurants include avec, avec River North, bar avec, The Violet Hour, The Publican, Big Star, Publican Quality Meats, Publican Quality Bread, Dove's Luncheonette, Big Star Mariscos, and Publican Tavern O'Hare.
The group is driven by a team of the nation's leading industry innovators including Executive Chef-Partner Paul Kahan, Partner Donnie Madia, Partner Terry Alexander, Partner Eduard Seitan, Partner Peter Garfield, and Partner Rick Diarmit (1959-2018). One Off Hospitality holds true to the ethos that every restaurant and bar project is unique and operated in a spirit of complete and utter creativity.
For over 20 years, One Off Hospitality has led the dining progression in many of Chicago's most beloved neighborhoods, going on to garner an impressive portfolio of prestigious industry accolades for everything from fine dining to fast-casual, and interior design to inventive beverage programs. Collectively the group has earned nine James Beard Foundation Awards of Excellence, received stars from Michelin Guide, and mentored talents to earn top honors such as Food & Wine Best New Chef, Star Chefs rising stars and more!
For more information, please visit oneoffhospitality.com.