Main content starts here, tab to start navigating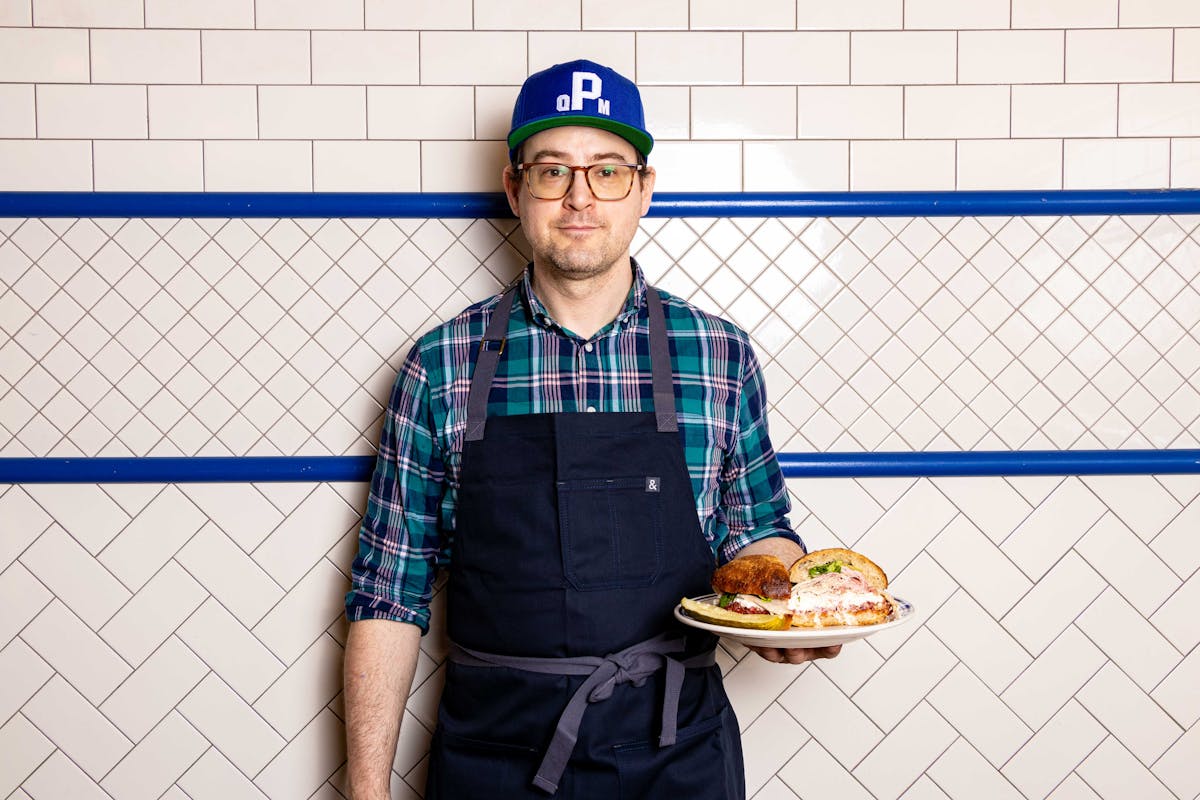 Rob Levitt
Head Butcher & Chef de Cuisine
Acclaimed Chef and Butcher Rob Levitt first got his feet wet in the culinary world working as a dishwasher while pursuing a degree in Jazz Performance at the University of Illinois, Champaign-Urbana. This introduction to the world of hospitality sparked a new passion in Rob for the restaurant industry. Levitt shifted, to cultivate his skills at the Culinary Institute of America before landing at the Park Avenue Café in Manhattan. After some time, desire to move back to the Midwest got the best of him and Rob relocated to Chicago to work his way through some of the city most popular restaurants including Del Toro, Michelin-Starred North Pond, and acclaimed Italian Eatery 312 Chicago. With incredible experience under his belt, Rob opened his first restaurant with his wife Allison in 2008.
After three years of critical acclaim, the duo took the next step and opened The Butcher & Larder, Chicago's first local, sustainable, whole animal butcher shop. This was Recognized for excellence in its Craft Food & Wine, GQ, The Travel Channel, The Food Network, The Good Food Awards and more.
In 2015, Levitt joined Chicago-based Local Foods, to share knowledge and further expand The Butcher & Larder's offerings with café, retail, and wholesale distribution opportunities. After nearly 20 years of mastering his skill and nine years of butcher experience behind him, Levitt eventually caught the attention of James Beard Award-winning Chef Paul Kahan, landing the coveted role of Head Butcher and Chef of One Off Hospitality's beloved Publican Quality Meats.
Expanding upon Kahan's signature "snout to tail" approach to butchery, Levitt captains the culinary program at PQM, creating a seasonal menu featuring rustic soups, gourmet salads, and sandwiches, all while mastering an array of natural and organic meat products, house-made sausages and more. Publican Quality Meats remains Chicago's critically acclaimed butcher shop, neighborhood café, bakery and gourmet market.